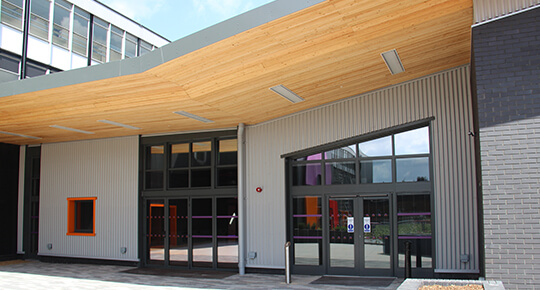 Thank you for contacting Belmont Roofing
We will process your enquiry and get the relevant department to get back to you

Refurbishment
With our own teams of in-house draughtsmen and over 60 years' experience, stripping and re-roofing is carried out by qualified technicians with the highest possible skills and professionalism.

Roof Maintenance
Building owners very often only realise they have a problem when the gutters overflow into their building in torrential storms.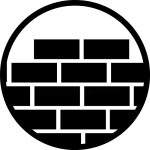 New Build
We work with some of the UK's largest and most professional main contractors and developers and have been involved in many of the regions' most prestigious projects.

Wall Cladding
A modern and cost effective alternative to brick for new build schemes, cladding can also be used to modernise and enhance traditional buildings.
Belmont Roofing provides practical and cost effective solutions for a wide range of customers for both the new and refurbishment sectors.