New Build
Multi-Discipline Projects
When it comes to multi-discipline projects, Belmont Roofing is the number one choice for many Main Contractors and Developers as well as industrial and commercial clients. With a drawing office team of CAD designers and draughtsmen, experienced multi-skilled estimators, contracts managers and skilled operatives, Belmont offers a one stop building envelope solution from design right through to completion. There is no delay in waiting for external support meaning our projects are delivered on time and on budget. Every time.
Belmont Roofing has vast experience and expertise in the design, supply and installation of a wide range of roofing systems.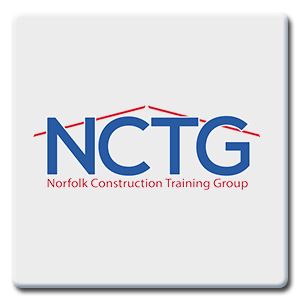 Many of the different systems we supply and fix such as Corus, Kingspan and Rigidal to name but a few, manufacture their products with an external finish in various colours and coatings. Some coatings such as HPS200 now come with a manufacturer's warranty of up to 30 years.
A brief introduction to some of the roofing installations we provide are shown below. However, if there is a specialist system you have in mind for your building then please do not hesitate to contact us using the online form, email us sales@belmontroofing.co.uk or call us on 01603 410761 to discuss your requirements.
Dave Lawrence

Contracts Supervisor

Richard Pyke

New Build Sheeting and Cladding Estimator

Chris Longley

Estimating Manager
As the regions' leading multi-disciplined roofing specialists we provide a full range of roofing and cladding services including:
SHEETING:
Composite roofing
Standing-seam
Aluminium roofing
Built-up steel roofing
Fall arrest systems
Guttering and downpipes
CLADDING:
Wall cladding
Rainscreens
FLAT ROOFING:
Metal roof deckings
Single-Ply
Traditional felt roofing systems
Whether for extensions or major new-build projects, Belmont have the experience and are the preferred roofing and cladding partner of choice.
By remaining independent from all manufacturers, we offer a wide range of specialist system designed and tailor-made specifically  for each project.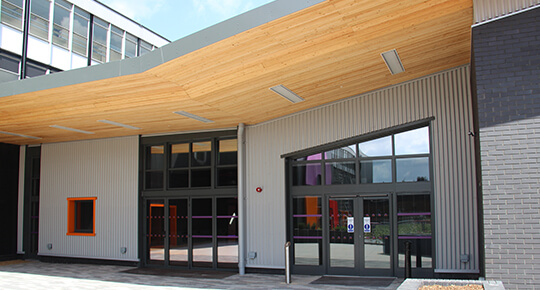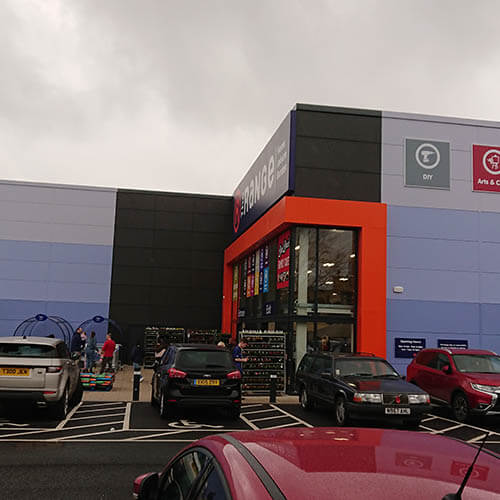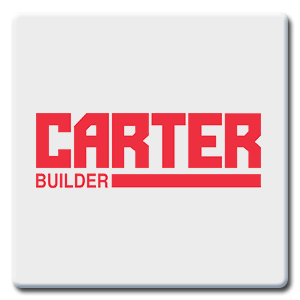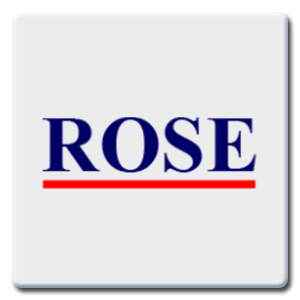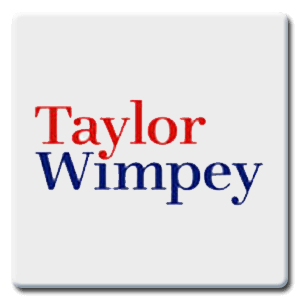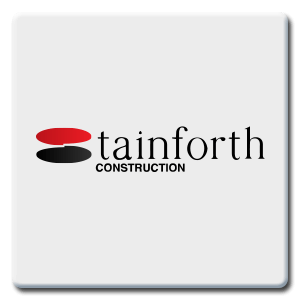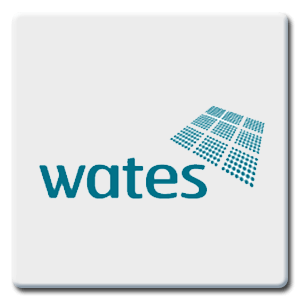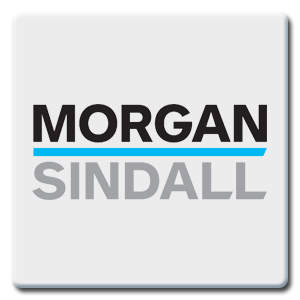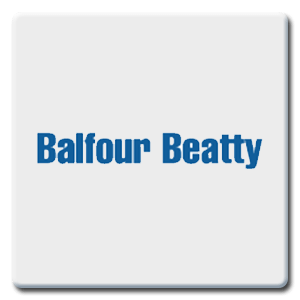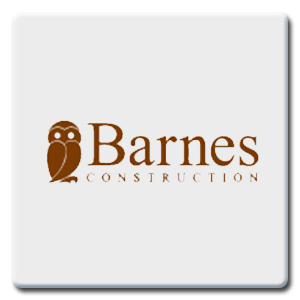 Being Approved Contractors for all leading manufacturers combined with our vast experience of the roofing  market, we can offer value engineering without compromising specifications or quality. Our clients have the peace of mind in knowing their roof will remain functional and fully guaranteed by the supplier and, where required, by an insurance company.
Belmont Roofing has taken part in many developments throughout the UK.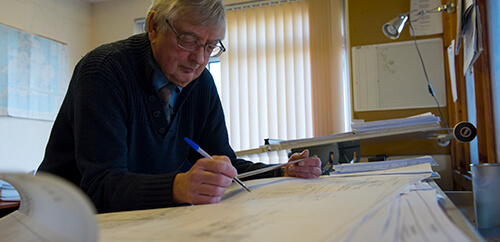 Doug Ross
One of Belmont's Draughtsmen