New Sales Manager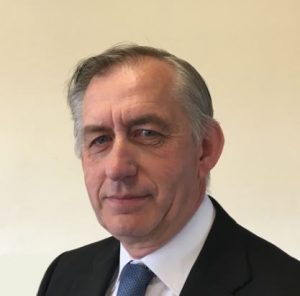 John Chillman joins the Belmont Roofing team as Sales Manager to replace Keith Crofton who has decided to retire after a long career in the industrial roofing sector.
John brings a wealth of experience to the Company having forged a career in the roof maintenance and renewal sector for over 35 years. He is very well known to a multitude of industrial clients, including surveying practices, chain organisations and factories where many have come to rely upon John for his breadth of knowledge and experience.
John has been active in improving Health & Safety and was solely responsible for working with Filon Ltd in developing their Fixsafe system which uniquely enables rooflight replacement to be carried out from inside the building and avoiding the need to traffic old and fragile roofs. This system is endorsed by the H.S.E who insist that if a roof can be repaired without the need to work externally, that should be the way of working.
Belmont directors Paul Arthurs and John Farrow say; "John is known to us as a specialist in the roofing refurbishment sector, and we are pleased he has joined us to help strengthen our position in this market."